Main content starts here, tab to start navigating
EMILIA-ROMAGNA DINNER
Slide 1 of 2
Slide 2 of 2
Emilia-Romagna Dinner Series x UMMO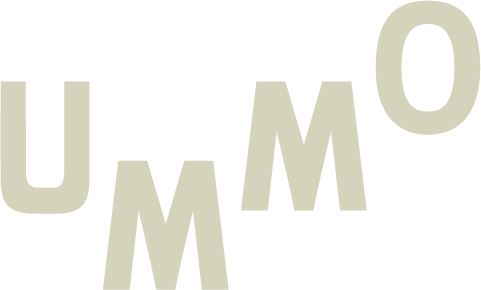 Friday, June 9th
6:30 pm
Location: Tales of Carlos Gaytán
$225 per person
This is part of the "Chicago Chefs Cook for Emilia-Romagna" dinner series. All proceeds will go to those affected in the flood-battered Emilia-Romagna region in Italy.
Join Chef Jose Sosa, Chef and Partner of UMMO, for an unforgettable culinary journey to Italy on June 9, at 6:30 p.m. in our sister restaurant of Tzuco.
The night will be start strong with a Champagne reception and appetizers in company of chef Carlos Gaytán, chef Jose Sosa and the Tzuco and UMMO teams. Then enjoy the four-course UMMO special preview menu, each course will be carefully paired with a selection of fine wines.

6:30 p.m.
Champagne reception and appetizers
7:00 p.m.
Four-Course UMMO special preview menu accompanied with a selection of wine pairings.
EMILIA-ROMAGNA MENU
APPETIZERS
Ricotta squash blossom and Petrossian Paris Caviar.
Gnocco fritto with 30-month aged Prosciutto di Parma and Parmigiano Reggiano.
FOUR-COURSE
Sicilian Octopus Carpaccio
Tonnato aioli, roasted tomatoes, pickled onions, lemon oil, and arugula.
Burrata Pugliese
Avocado and fresh herbs.
Slow-Cooked Wild Alaskan Halibut
Fava beans and tomato saffron broth.
Charcoal-Grilled Wagyu Carrara Sirloin Strip
Charred radicchio, 10-year-old-aged balsamic, and Barolo wine reduction.
DESSERT
Tomato and raspberry sorbet.