Main content starts here, tab to start navigating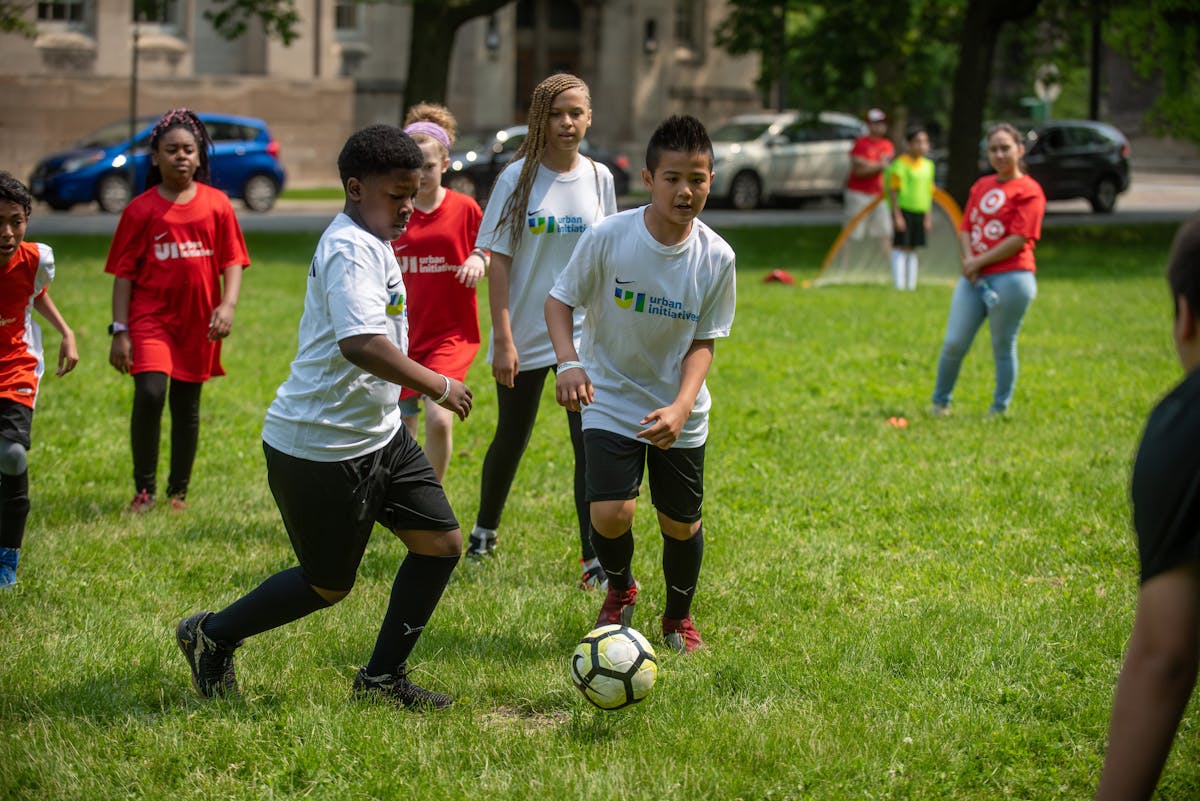 What Is Urban Initiatives?
UI IS A NON-PROFIT ORGANIZATION THAT CURRENTLY OPERATES IN MORE THAN FIFTY SCHOOLS IN THE STATE OF ILLINOIS.
UI ENLISTS AND UNIFIES DIVERSE COMMUNITIES AND EFFORTS TO SUPPORT CHICAGO'S YOUTH THROUGH INCENTIVE-BASED PROGRAMS SUCH AS "THROUGH WORK TO PLAY" AND " TAKE THE LEAD."
UI PROVIDES THE PERFECT ATMOSPHERE AND TOOLS FOR CHILDREN TO GROW AS INDIVIDUALS, PROFESSIONALS, AND CARING COMMUNITY MEMBERS.