Main content starts here, tab to start navigating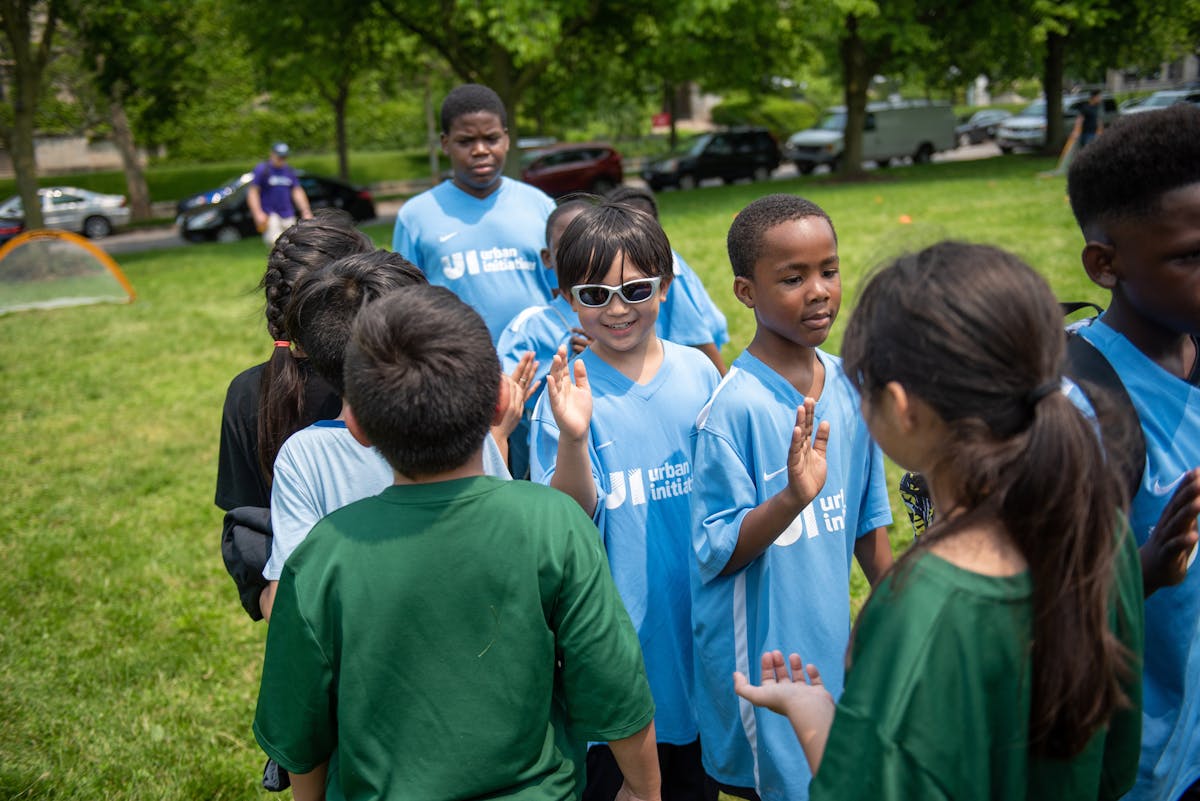 Why Urban Initiatives?
THE TZUCO TEAM CONTINUES TO GROW WITH GROWTH COMES RESPONSIBILITY.
IT IS TIME TO GIVE BACK TO OUR COMMUNITY.
CHILDREN ARE THE FUTURE: WE STRONGLY BELIEVE THAT WE CAN MAKE A CHANGE BY SUPPORTING URBAN INITIATIVES.
ALSO, IT IS NO SECRET THAT HERE AT TZUCO, WE HAVE A GREAT PASSION FOR SOCCER!
LET'S GET THE BALL ROLLING!